Our Services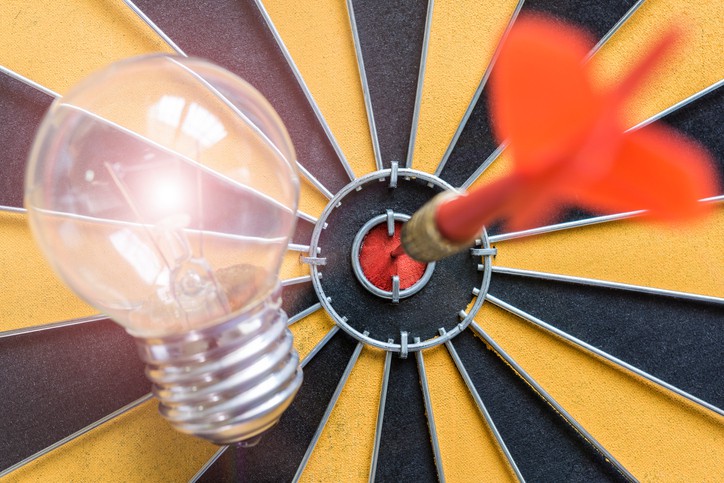 Exceptional marketing success follows a defined process. Resources are focused through mutually shared objectives, understanding of the market, and a careful crafting of an encompassing plan of execution. Our experience? Marketing that works is authentic, targeted, and effective across multiple channels.
MEK starts with thoughtful strategy. Relentless execution follows in partnership with our clients. The result is consistent, solid, high-impact work.
Strategy
Results driven and synergic, The MEK Group delves into business objectives, pain points, and extensive research before crafting a custom strategy.
How can we help you reach the next level in your marketing?
Advertising
Analytics
Branding
Crisis management
Inbound marketing
Marketing automation
Marketing communications
Marketing strategy and execution
Media relations
Public relations
Research
Web strategy
Execution
Carrying out a complex, multi-prong strategic plan requires diligence and astute time-management. There is a difference between knowledge and data metrics. Once we have laid out a detailedbranding and marketing plan, we can easily work with your team, other agencies, or even carry out the execution ourselves.
We aim for awareness and loyalty with every campaign. We're creative with a purpose. And we know how to harness today's new communication channels, Our goal is your goal: successful, needle-moving campaigns with documentable ROI dollars. We work with you to create a winning strategy and seamless execution.
Art direction
Automation directives
Broadcast media
Digital marketing
Email marketing
Events and conferences
Focus groups
Graphic design
Identity packages
Internal communications
Content creation
Corporate and community relationships
Landing pages
Market research
Media planning and media buys
Outreach
Search engine optimization
Social media
Sponsorship
Our expertise spans decades and industries. The MEK Group typically focuses in the B2B arena, but our strategic chops work well in retail. Our award-winning work includes the following sectors:
Associations
Communities
Defense contractors
Economic Development
Healthcare
Nonprofits
Technology
As we build a lasting relationship with our clients, we identify key influencers within their industry, create synergistic associations, and discover untapped possibilities. We aren't looking for clients, but for partners.