About Our Team
MEK was created to deliver dedicated high-impact services. In a VUCA (volatile, uncertain, complex and ambiguous) world, success requires a different mindset. With an experienced core team, MEK draws on a scalable network of high-energy professionals to build brands, change minds and break through clutter. Here's the core MEK who makes great things happen.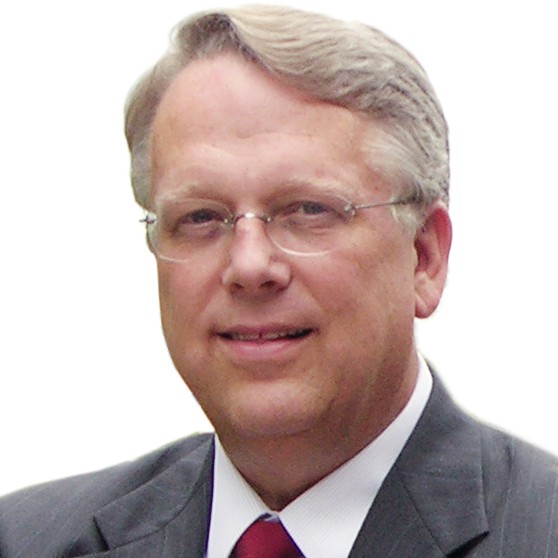 Michael Snyder
President/Managing Principal
When he's not obsessed with strategy and how to execute it, Michael reads. A lot. Mostly business and history (with a healthy dose of technology), but whenever a new volume in the Sci-Fi Foreigner series comes out, he's hard to find.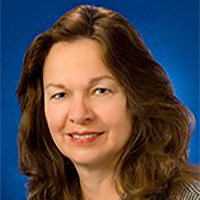 Jamie Snyder
Vice President
A passionate champion of historic preservation, Jamie probably would have been an architect in another life. Her creative depth packs a lot of punch in shaping client campaigns. And by the way, she's our resident client champion.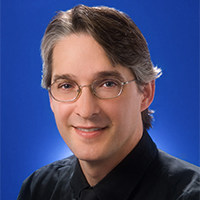 Tim Meyers
Creative Director
Great ideas require great design to punch through clutter, and Tim boxes in the creative heavy-weight class. A wide-ranging spectrum of music and movies spurs his creative muse, and Tim is another MEK bookaholic, particularly in the audio dimension.