About Us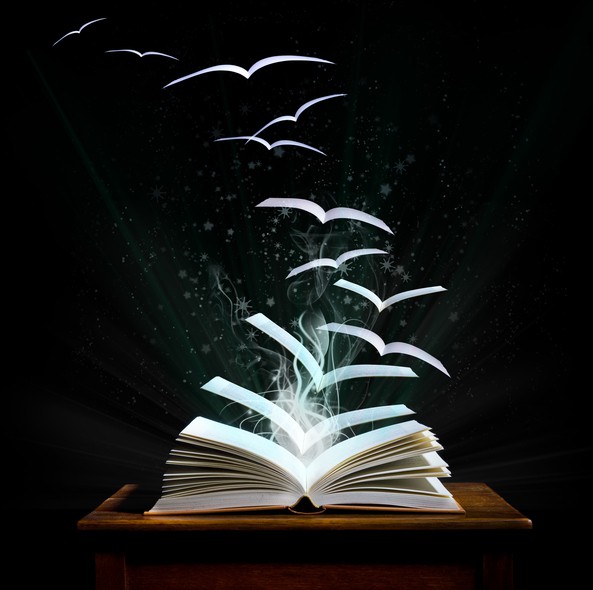 Marketing. Engagement. Knowledge.
Three distinct elements. Unified together in the right mix, they create success.
MEK fuses these three foundational essentials to create solid, competent strategy with measurable action plans and results.
Where we start
Once upon a time people were hammered with the four "P's" of marketing: product, price, placement and promotion. While still relevant, we now need to add in issues like relevancy, trust, credibility and relationships.
The trajectory of marketing has changed as well, with social media supporting traditional marketing collateral, active engagement on multiple channels, and thought leadership development.
Amidst it all, brand remains. Brands built on trust and performance. At MEK, we create brands which break through the clutter. We change behavior. We change minds. We change perceptions. We defend and expand market share.
In a society that receives more than 2,900 messages a day and only remembers 45, a powerful brand drives action and demonstrates a competitive advantage.
Every day, we combine communication platforms to create clutter-busting messaging for our client's brands. Focused on public relations and content, supported by design and execution—The MEK Group cohesive brand messaging to B2B businesses in Indiana and beyond.
Our Process
Marketing cannot move forward without knowledge. Today's robust data steers direction while focus group studies guide messaging.
The key difference between The MEK Group and other advertising firms is the deep dive into your industry, your competitors, your history, and your direction before we prescribe a solution.
Without extensive knowledge of your challenges—and your customer's challenges, no amount of trendy marketing is going to connect with your clients, creating engagement and closed sales.
The MEK Group brings their exemplary expertise to complicated industries, simplifying the complex after understanding it fully.
From 21st century marketing, brand development, digital outreach and public relations to advocacy and economic development, The MEK Group creates brands and initiatives which stand out.
Our Results
MEK's relentless focus is on great client outcomes. Through open and collaborative client partnerships, MEK creates solid leads, builds actionable awareness, changes minds, and expands market share.
Let The MEK Group take your industry knowledge and engagement deeper while taking your sales and successes to new heights.